"Finding men who value faith at NBRC was such a blessing to me!"
Small Groups for Men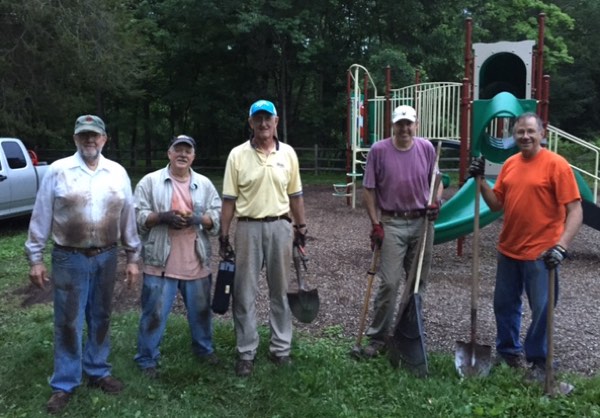 The North Branch Reformed Church longs to be a place where everyone can find their place, where everyone can find a home. Our large family gatherings on Sunday mornings are a blessing to all, but our smaller community groups are really where people get to know one another and God through fun, service, and study.
If you're interested in learning more about groups like this, please contact Pastor Francesca.