"As my child got older, started to work and drive, I was worried that it would be a fight to keep her involved with church. I am thankful that she had built such a bond with the group and was engaged by the activities that they were doing, that she was the one wanting to go without our prodding. Thanks, NBRC!""
Senior High Youth Group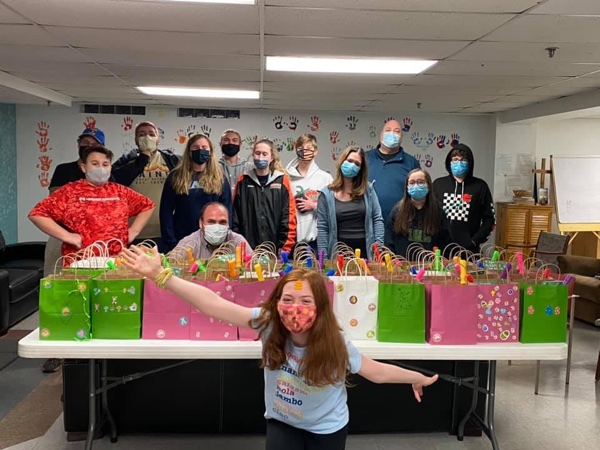 The Senior High Youth Group is open to all children in ninth through twelfth grade. Primarily, this group will meet together with the sixth through eighth grade Junior High Youth Group weekly on Sundays. We engage in a mix of fun, service, and devotional activities including apple picking, hiking, helping at the Kirkside garage sale and cleaning up the church cemetery.
To register fill in registration or submit form online.