"A Youth Group for third graders?! I had never heard of youth groups starting at such a young age, and what a great experience it was!"
Pioneer Youth Group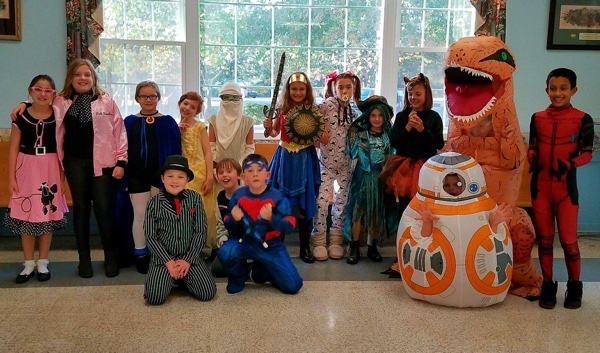 The Pioneer Youth Group is open to all children in third through fifth grade. We meet twice a month on Tuesday afternoons from 4:30 - 5:30 PM in Fellowship Hall. Meetings include prayer time, games, service projects, and a lesson focused on the 10 Commandments, the Lord's Prayer, or the Apostles' Creed, depending on the year.
Pastor Mark leads this group with rotating parent volunteers.
To register fill in registration or submit form online.