"Growing up I remember my mom had a saying on our refrigerator that went A week without prayer makes one weak."
Daily Devotional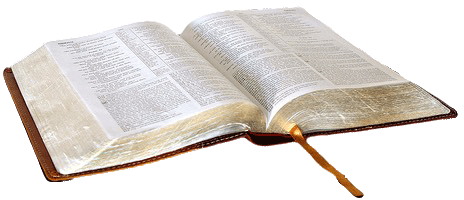 From farmers who read the Bible by candlelight after supper in 1825 to online Bible readings, for 190 years North Branch has always been a church rooted in God's Word. Beyond worship, small groups and service our vision is for you to experience God daily.
Here is one link of many that will start you on a path to meet God daily Our Daily Bread.