"Jesus…comforts us in all our troubles, so that we can comfort others."
I Need Help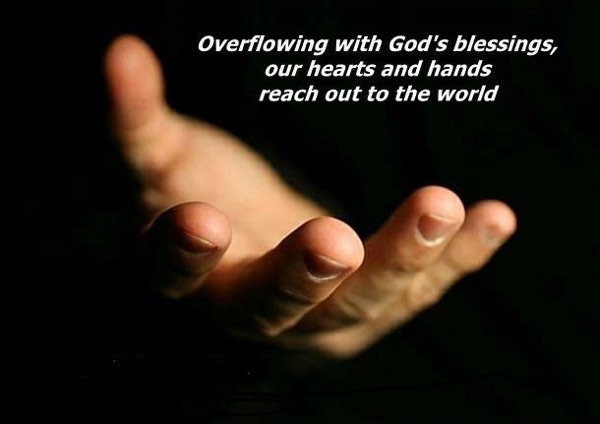 At North Branch Reformed Church help comes in many forms – whether you are looking for a place to worship, to be part of a vibrant community, to help others or need help yourself, we are here.
For more information, call (908) 725-2313 or contact Pastor Mark.