"North Branch Church was literally right next door to help out, they are all so amazing to have provided me and my daughter a beautiful and maintained home at the Sunrise house. It has been so relieving over the last year to be able to hear my 5-year-old daughter tell me mommy I want to go home rather than having her say 'where are we staying today mommy' and 'where we are going tomorrow and who would be there for us.'"
Sunrise House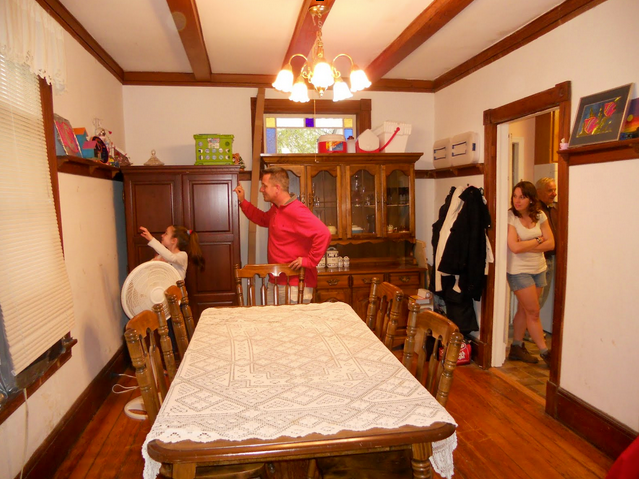 The Sunrise House is a ministry of renewed hope to families in transition from homelessness to their own home. This is a ministry of the North Branch Reformed Church in conjunction with HOME of Somerset County (HOME).
North Branch leases the house to HOME of Somerset County who manages the support given to the families that live in this facility.
For additional information regarding the mission of HOME of Somerset County, please visit their website.