"The RCA celebrates . . . a long history in Asia, starting the first Protestant churches in China, Japan, and pioneer work in India. We also see that God has been challenging the RCA to get involved in the last few years in Southeast Asia, as we have formed partnerships and sent personnel there. Please remember the region in your prayers . . ."
Global Service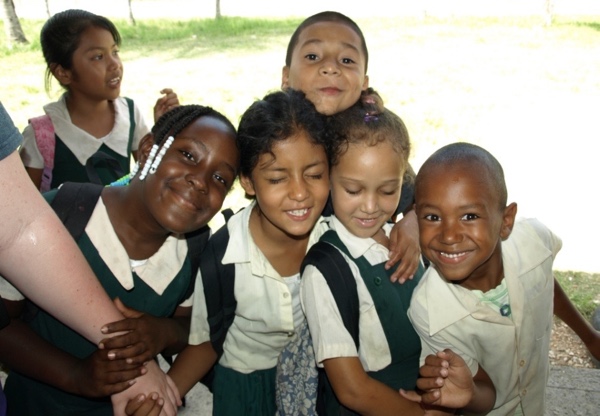 God calls North Branch to reach hearts and hands to the world. That means that we do not stop at the county line or the country line, but that the Holy Spirit sends us in Jesus' words to "Jerusalem, in Judea and Samaria, and to the ends of the earth (Acts 1:8)."
We do this financially by supporting passionate missionaries, and we do this personally by serving globally with enthusiasm.