"I've heard that the social groups that children are surrounded by in their formative years can be the most important relationships in determining their future trajectory. I'm thankful that my children have found their way as part of such a nurturing environment as NBRC."
Youth Groups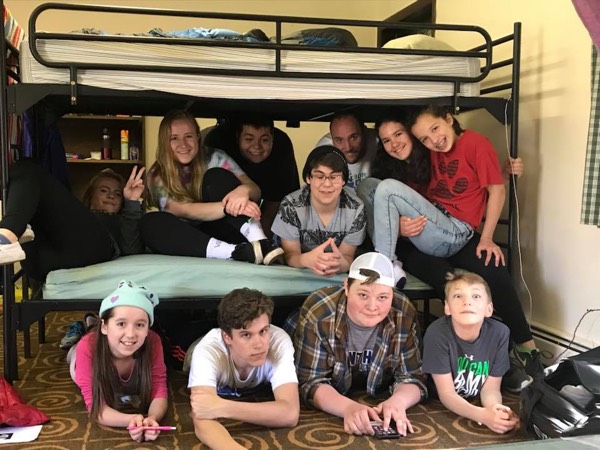 Youth Groups are a way of connecting more deeply with people of a similar age around the things of faith. Each group — Pioneer Youth Group (3rd-5th Grade), Junior High Youth Group (6th-8th Grade), Senior High Youth Group (9th-12th Grade) — takes a slightly different age appropriate tack in fostering this community and encouraging personal and spiritual growth.
For more information, please contact Pastor Mark or click on your area of interest to be redirected to a page with more details.
To register fill in registration or submit form online.