"This church does so much service! That's why I love being a part of it!"
Service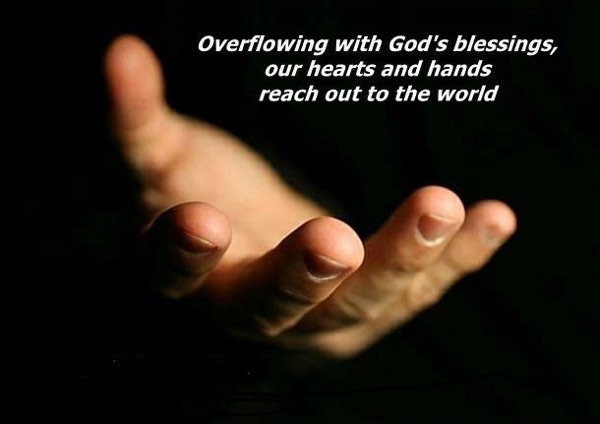 One of the primary ways that we thank God for the gift of life is to serve. North Branch sees that service as both local and global. Locally God calls us to help central Jersey thrive, particularly among the elderly and the poor. Globally we serve and support service all around the world.
Join us in Jesus' redemptive work from central Jersey to the far flung places of the world.
Do you have a project that you would like to have the North Branch Reformed Church consider? Please review the External Pre-Service Considerations List and our project report sheet .