"The music and sermons are uplifting. I always feel better after I have worshiped at North Branch."
Worship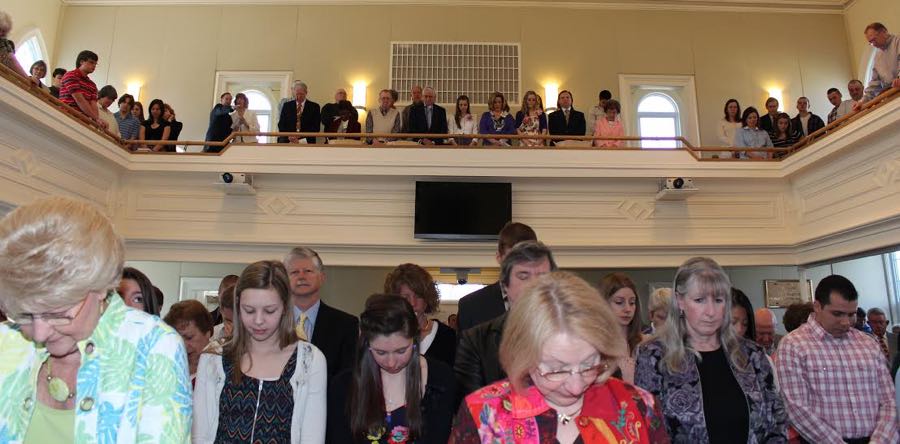 Worship is our thank you note to God for the gifts of breath, family and the empty tomb. At North Branch we seek to worship in fresh ways that are rooted in the ancient church through song, sermon and sacrament.
Children join the congregation in Worship for the first 20 minutes of the service and then learn the Word of God in Church School with classes up through high school.
We have one indoor service at 9:30 AM available online at Facebook or YouTube. Children's ministry is available.