"he NBRC Youth Programs are one of the best things my children ever did! They met great friends, had fun, and learned about who God made them to be."
Youth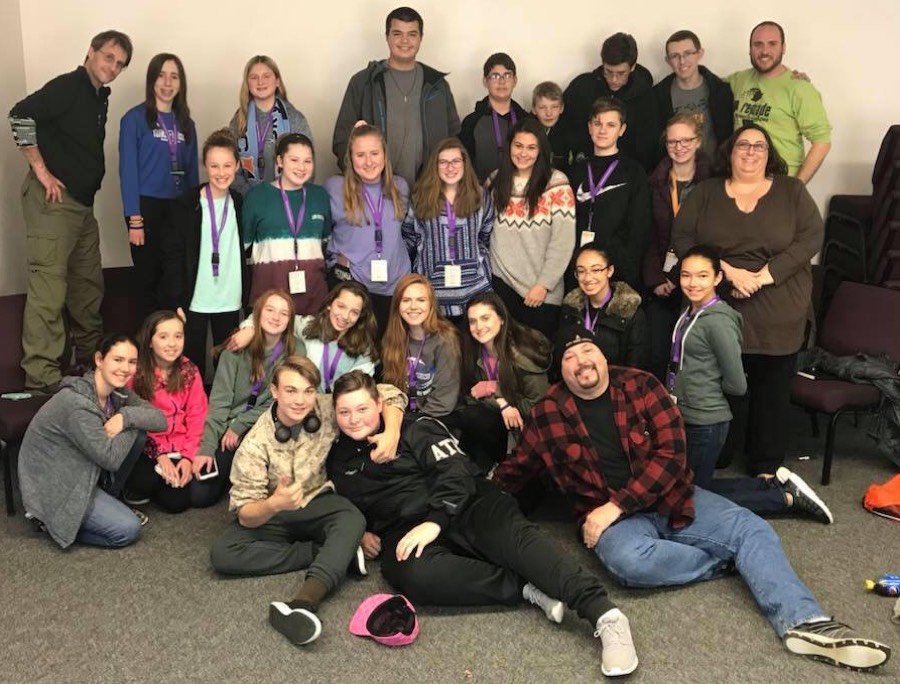 North Branch Reformed Church offers a variety of youth activities for children. We take seriously the responsibility of helping families raise their children with a faith-based understanding of who they are and of the world. Beginning at Infant Baptisms, through our Nursery Programs, Preschool, Vacation Bible School, Sunday School, Music Groups, Youth Groups, and Confirmation, children are nurtured and challenged to grow, learn, and serve here, within the greater community, and throughout the world.
For more information, please contact Pastor Mark or click on your area of interest to be redirected to a page with more details.